The first Symposium on Frontier in PROTAC Drug Discovery and Development was held on May 16th by the Shanghai Institute for Advanced Immunochemical Studies (SIAIS) at the Conference Center of ShanghaiTech University. This symposium received wide attention and enthusiastic response from the more than 600 attendees from enterprises and academia in China and abroad. Notably, more than half of the attendees were from enterprises.
Many world-renowned experts in the field of PROTAC attended this symposium and shared their latest research progresses, including Professor Jin Jian (Icahn School of Medicine at Sinai, US), Professor Wang Shaomeng (University of Michigan, US), Professor Xiong Yue (University of North Carolina at Chapel Hill, US), Professor Mikihiko Naito (National Institute of Health Sciences, Japan), Professor Rao Yu (Tsinghua University, China), Professor Lu Boxun (Fudan University, China), Professor Jiang Zhengyu (China Pharmaceutical University, China), Professor Cang Yong (ShanghaiTech University, China), Professor Yang Xiaobao (ShanghaiTech University, China), Dr. Andrew J. Phillips (Chief Executive Officer/CEO of C4 Therapeutics, US) and Dr. Ma Xingquan (Vice President of Chemistry in Medicilon, China).
This symposium was co-chaired by Professor Jin Jian, Professor Wang Shaomeng and Professor Xiong Yue. Firstly, Professor Jiang Biao from SIAIS gave an opening remarks, followed by a presentation entitled Drugging the undruggables by PROTAC from Professor Wang Shaomeng. Then, Professor Jin Jian introduced the development of novel degraders targeting methyltransferase EZH2; Professor Xiong Yue shared his research on the mechanism of cullin-RING E3 ubiquitin ligase (CRLs); Professor Mikihiko Naito reported the development of SNIPERs technology. Afterwards, Dr. Andrew J. Phillips introduced the application of protein degradation technology in CAR-T; Professor Rao Yu shared his discovery of targeted degradation of drug-resistant mutant BTK; Professor Lu Boxun introduced the research results of protein degradation using autophagy machinery; Professor Jiang Zhengyu shared his studies on light-induced PROTAC small molecules. Additionally, Professor Cang Yong from ShanghaiTech shared a research project based on CRBN molecular glues; Professor Yang Xiaobao shared his discovery of novel CRBN ligands and their potentials in treating lung cancer, breast cancer and multiple myeloma.
Further, in order to promote the interaction and cooperation between academic and industrial experts, a Panel Discussion session was conducted with invited experts, including Dr. Zhang Jun (Director of Oncology, Ruijin Hospital), Dr. Luo Ying (CEO of Cullgen), Dr. Xie Yu (CEO of Jing Medicine), Mr. Shen Qiang (Managing Partner at WisdoMont Asset Management), Mr. Bai Hua (Former Chairman of Hisun Pharmaceutical), Dr. Gu Xiaohui (Senior Director of Medicinal Chemistry, Simcere Pharmaceutical), Dr. Cheng Jiefei (President of Otsuka Shanghai Research Institute), Dr. Cheng Chunlin (CEO of Medicilon) and Dr. Song Yiyun (Associate Editor in Nature Chemical Biology). Their discussion covered the application prospects, development direction, investment potential and academic publishing of PROTAC technology. This session led to a deeper understanding of PROTAC, and all invited experts agreed that the PROTAC technology will play a significant role in drug discovery and development.
PROTAC represents a new model of drug development, and has been rapidly gaining momentum in the field of drug research and development in recent years. SIAIS of ShanghaiTech started developing protein degradation technology in 2014, and the laboratory of Professor Jiang Biao has established a comprehensive platform for developing protein degradation drugs. On February 2nd, 2018, ShanghaiTech and Jing Medicine announced an over $100 million USD strategic collaboration to discover and develop novel anti-cancer drugs based on protein degradation technology. In March 2019, ARV-110 (Arvinas, US) became the first oral PROTAC drug approved by the US FDA to enter phase I clinical studies, making the protein degradation technology a new hot area. Therefore, many global pharmaceutical giants are investing heavily in this field.
The success of this symposium significantly enhanced the impact of ShanghaiTech in the field of PROTAC, and greatly strengthened the connection between ShanghaiTech and other research institutes, enterprises and investment communities. This will help ShanghaiTech become a key player in the field of PROTAC drug research and development, by combining the efforts of enterprises, universities and research institutes.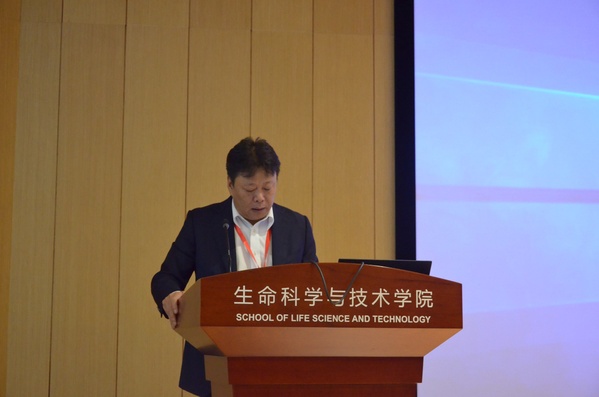 Figure1. Opening remarks given by Professor Jiang Biao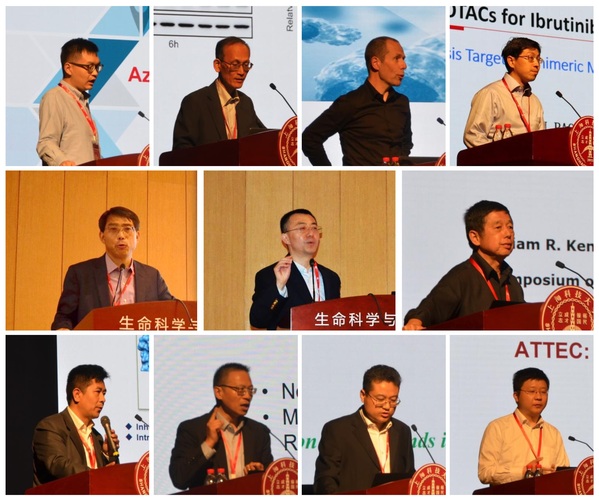 Figure2. Gallery of speakers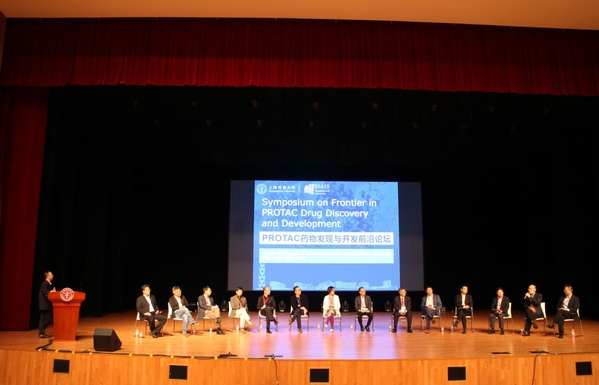 Figure3. Panel Discussion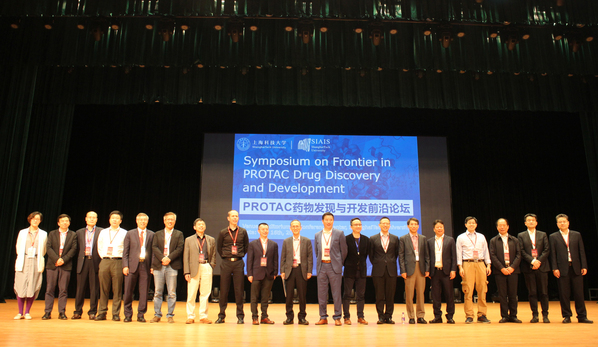 Figure4. Group photo of speakers and panelists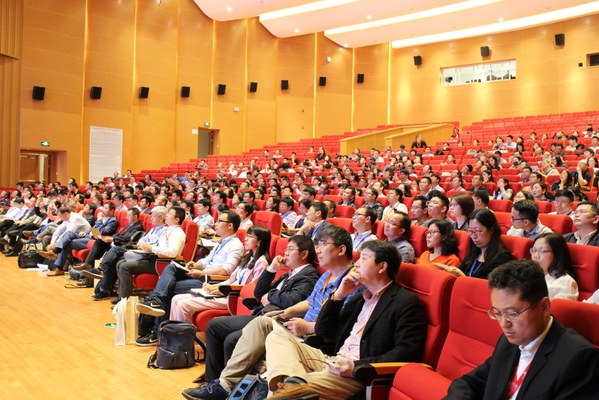 Figure5. Scene of the symposium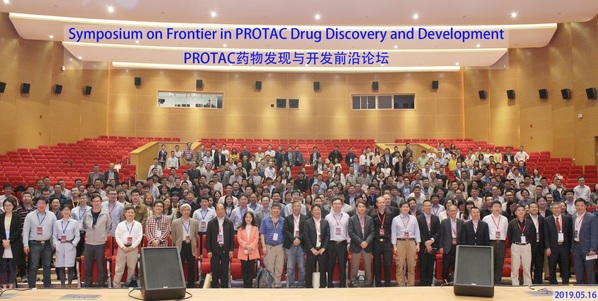 Figure6. Group photo of participants