To become the "Bell Labs" in Biomedical Research
To improve the quality of human life through basic research

and fundamental scientific discoveries
The Shanghai Institute for Advanced Immunochemical Studies (SIAIS), affiliated with ShanghaiTech University, was founded on October 12th, 2012. Richard A. Lerner, the founder and pioneer of immunochemistry, is the founding director of SIAIS.
Focusing on the basic structure and design of biological molecules, SIAIS aims on the most fundamental problems in life science research, with an emphasis on immunochemistry. The ultimate goal of SIAIS is to improve the quality of human life through basic research and fundamental scientific discoveries.
With the vision of becoming the "Bell Labs" in biomedical research, SIAIS is growing into a state-of-the-art research institute, comprised of antibody pioneers, Nobel Prize winners, world renowned scientists as well as young researchers.
SIAIS concentrates on the four code research areas: Immuno-chemistry, Cell Biology, Computational Biology and A.I. (Artificial Intelligence), and Structural Biochemistry. The key laboratories include cell biology, stem cell biology, antibody design, antibody engineering, antibody structure, ADC chemistry, phenotypic screening, structure biochemistry, regenerative medicine and neural repair, protein machinery and new drugs, computational biology, etc. To fulfill the rising needs of technical support, four large technical platforms have been established within SIAIS, including Discovery Technology Platform, Analytical Chemistry Platform, Biomedical Big Data Platform, and Antibody Screening Platform.
SIAIS has successfully established collaborations with world-recognized universities and institutions, top hospitals and well-known enterprises. Embracing a cooperative, collaborative and creative culture, SIAIS commits to accelerating the development of biomedical research, drug discovery and technology transfer.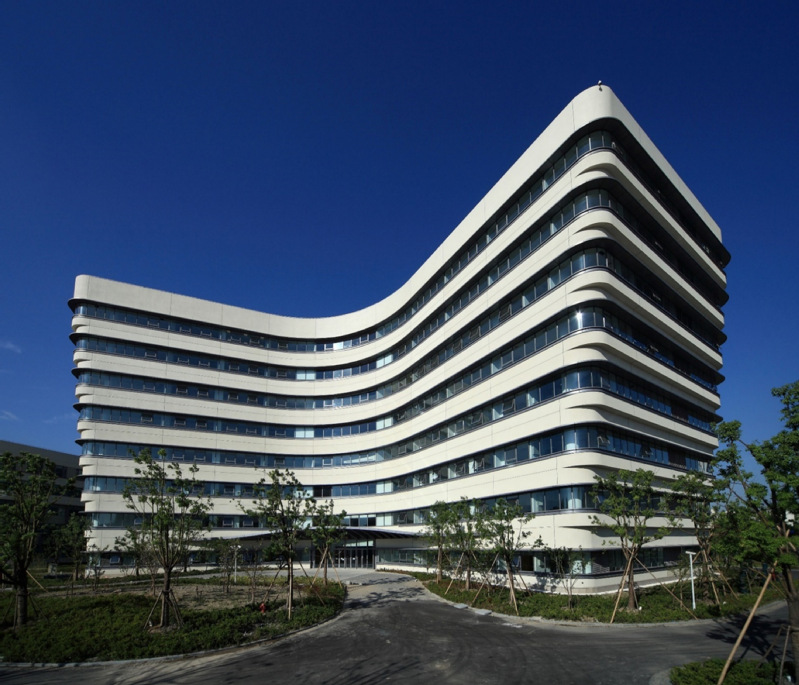 Contact us:
Y Building, 393 Middle Huaxia Road, Pudong, Shanghai, 201210
Email: siais@shanghaitech.edu.cn