On December 19th, the 14th award ceremony of Wuxi AppTec Life Science and Chemistry Award was held virtually. Yang Haitao, Deputy Director and PI of the SIAIS and Associate Professor of the SLST at ShanghaiTech was awarded the "Outstanding Achievement Award"; Xu Fei, Assistant Director and PI of the iHuman and Associate Professor of the SLST, was awarded the "Scholar Award".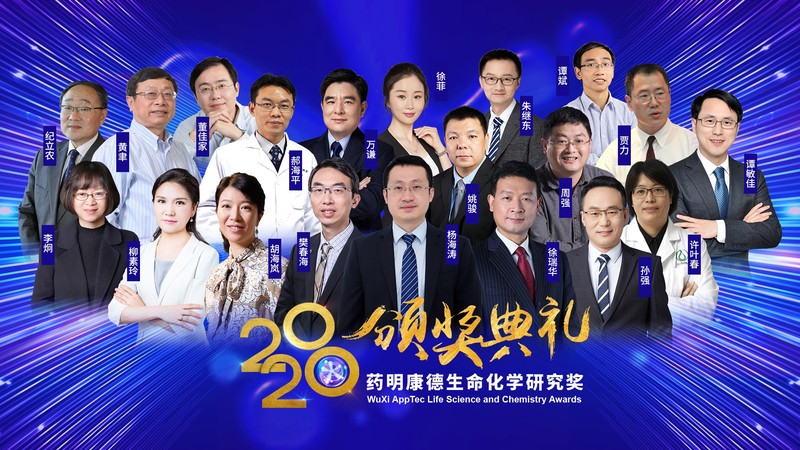 Among the outstanding scholars in this event, three won the Outstanding Achievement Award, one won the Scientific and Technological Achievement Transformation Award, and sixteen won the Scholar Award. Wuxi AppTec, the host of this ceremony, noted that the winners have achieved cutting-edge breakthroughs in fundamental research in the field of life sciences and have promoted the transformation of scientific and technological innovation achievements.

In February, when COVID-19 broke out, Professor Yang Haitao was the first to determine the high-resolution crystal structure of main protease (Mpro) from COVID-19 virus, which laid a foundation for the development of anti-Covid-19 virus inhibitors.
Congratulations to Prof. Yang Haitao!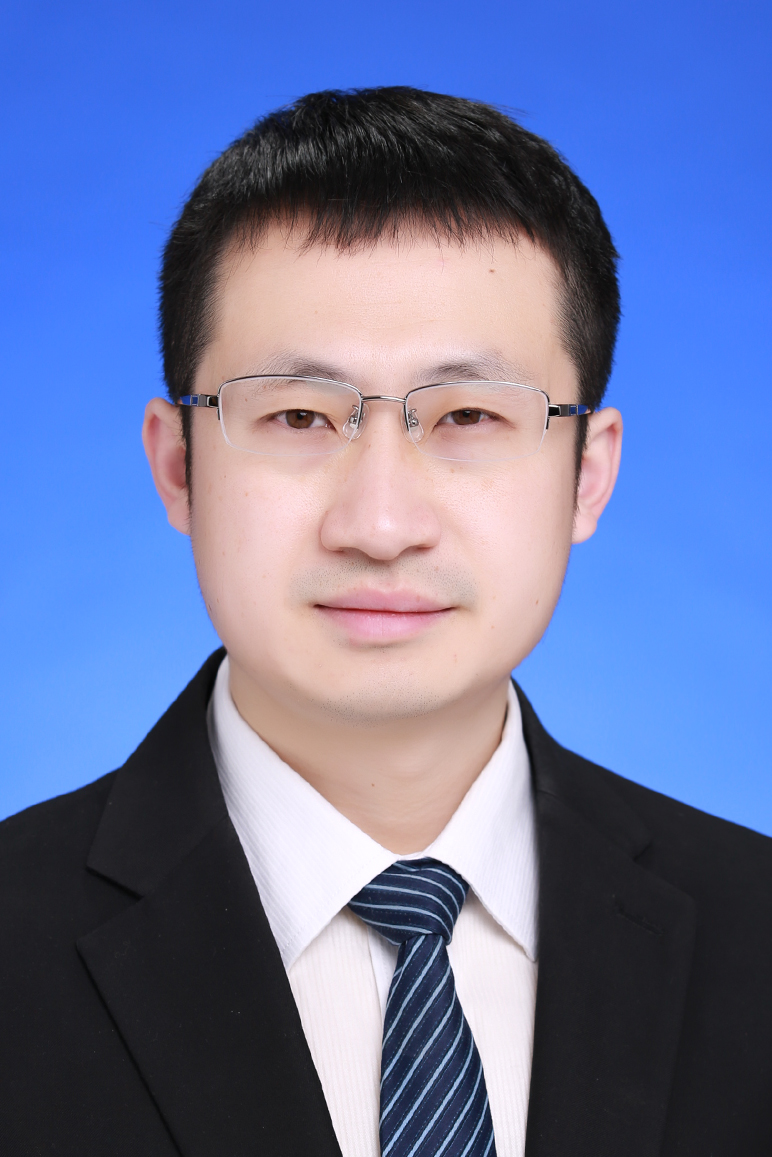 Prof. Yang Haitao is the Principal Investigator of Lab of Infection and Anti-infection at SIAIS and Associate Professor at the School of Life Science and Technology (SLST).
Learn more about Prof. Yang at: http://siais.shanghaitech.edu.cn/siais_eng/LabofInfectionandAntiwinfection/list.htm
---
The Wuxi AppTec Life Science and Chemistry Award was established in 2007 to reward outstanding students and young scientific and technological talents who are engaged in research in chemistry, life sciences, medicine, pharmacy and related scientific and technological fields, and who have made outstanding achievements in scientific research innovation, and the development of industrial applications and high-tech industrialization. Over the past decade, more than 200 outstanding scientists have won awards. Their breakthroughs are promoting technological innovation and industrial development in the field of life science and chemistry, and have made important contributions to the cause of human health.